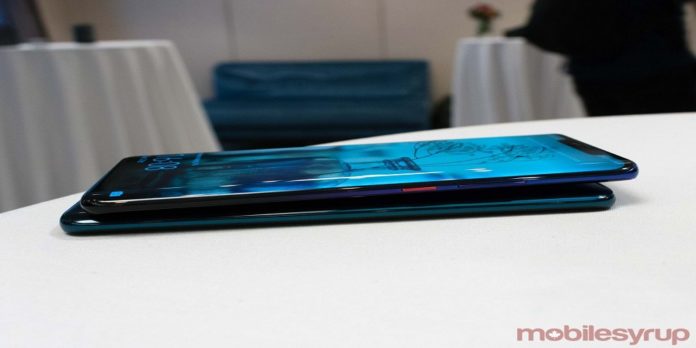 App developers are taking center stage with each passing day. They have to make sure the apps they produce are some of the finest. This is an exciting but hard task considering the world we live in today. However, their work is made a bit easy with Huawei FIDO
In this article, we will be looking at what the term really stands up. We will also be looking at the benefits that come from using it. We will also be looking at the online identity verification and other features of the Huawei FIDO
Understanding the Meaning of Huawei FIDO
This is a kit produced by Huawei to boost the security of mobile apps. It provides various ways to support the passwords of users. Some of these ways include the local biometric feature as well as the online identity verification.
With the Huawei FIDO, app developers that are in the finance niche will be able to protect their apps like never before.
Why Every App Developer Should Use the Huawei FIDO
High Reliability
The Huawei FIDO can be relied upon to a large extent. For example, the local biometric feature comes with triple protection. It comes with the key protection, the integrity system, and the 3D facial recognition.
This provides a high level of assurance both to the users and the app developers. App developers can also add this to some of the perks that users can get when they use your app.
It Is Highly Convenient
Another reason why every app developer should use FIDO is that it's just so simple. While other security features will require the users to go through a vigorous process, it's different here. With biometric verification, things are bound to go a lot smoother.
In fact, it can take just a few seconds to get into your account. That's amazing if you ask me!
It Has an Amazing Privacy Policy
So here's another thing app developers will like. It provides more privacy and security by storing your data locally. This is different from others who prefer to store them on the cloud. By this act, you can have a more secure database while also providing maximum privacy to your users.
Isn't that something you should think about?
Full Ecosystem That Can Be Easily Integrated
The Huawei FIDO can be fully integrated into any app. several aspects of it can also be integrated instead. So if you are interested in just the online identity verification, you can easily integrate this into the body of your app.
This gives app developers more variety and options. That's something nobody should reject if you ask me.
So What Should I Do?
If you are an app developer, I'd recommend you consider using Huawei FIDO. To do that, you'd have to register with Huawei. However, I'm quite certain that it will be worth it.
Conclusion
App developers are blessed to have such avenues available to them. It really lightens the load if you ask me. The only thing left is to seize the opportunity as soon as you can.