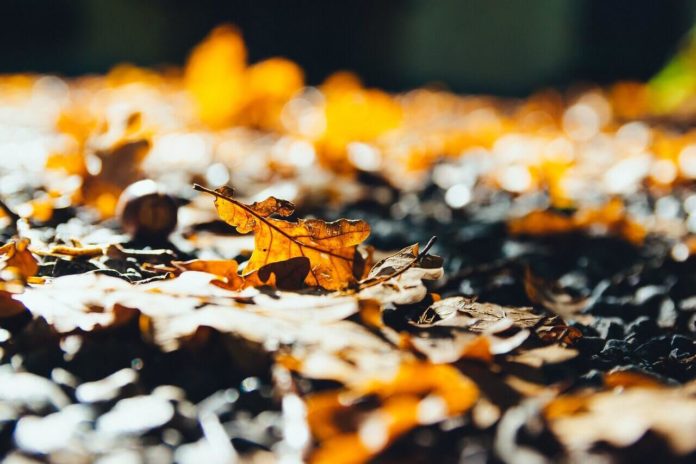 If you are wondering whether a leaf blower is a good investment or not, this article is meant for you! The leaf blower is probably one of the most flexible tools that you can invest in. You will certainly get your money's worth as there are a lot of tasks that calls for the need of a powerful and steady gust of air.
We all know that a leaf blower's main use is to speed up the process of gathering dead leaves and lawn trimmings. But not everyone knows that a leaf blower can do more than that. In fact, its versatility may surprise you. Here is a list of tasks that you can achieve with the help of a trusty cordless leaf blower.
Artificial grass maintenance
It is impossible for artificial grass to grow back so it is important that you take extra care of it. Leaf blowers are the perfect tool to help maintain artificial grass. Weeds must be removed immediately before they start growing roots especially for artificial turfs that has a layer of sediment and sand. A leaf blower can remove weeds, debris, and leaves without damaging the fibers of your artificial grass. It can also help the grass fibers spring upwards, which is an added bonus.
Gutter cleaning
This is one task most homeowners dread and they put it off until necessary. It is a tiring task because you have to work from a ladder and you have to go up and down a couple of times as you adjust the ladder and move along the gutter. A leaf blower makes things easier for you. You can attach it to a long pole and do it from the ground. Clearing the gutter will take less time than usual. Tip: clean your gutter first before cleaning your yard. The leaf blower may make a mess on the ground.
Drying off your car
If you do the washing of your car, you know how frustrating it is when you get water spots stuck on the surface. Blowing dry your car with a leaf blower is one way to ensure that there will be no water spots. Also, it is effective in drying up nooks and crannies on the grill and headlights. You just have to wet the ground around your car while rinsing. This way, when you use the leaf blower, you are not blowing dust and grit into your car.
Cleaning your gravel patch
If you home has a gravel patch, you probably know how tiring it is to clear grass and leaves on it using a rake. A leaf blower makes the job easier and can get rid of dust and debris that has accumulated on your gravel patch too.
Snow clearing
Leaf blowers can be used to clear off snow that is about an inch thick. However, take note that you can only use it for dry and powdery snow so you have to clear it before the snow starts to melt.
When shopping for a cordless leaf blower, make sure you get the best one in the market that offers quality to ensure that the product will last for a long time.