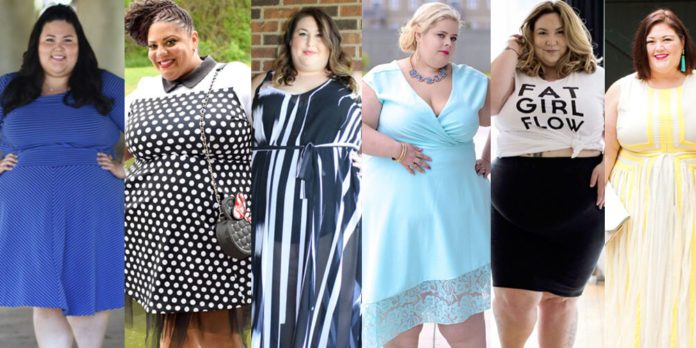 Plus size individuals have always been limited when it comes to shopping. Very few stores focus on selling plus size clothing. Thus it's hard for them to come out as stylish or trendy. The fashion business has picked over the years but mostly on the smaller frames. As a retailer, choosing to focus on the full-figured woman would be a good niche. Vendors such as plus size wholesale vendors are the best to purchase from, and there are great benefits. In this write-up, we look at the importance of buying plus size clothing in bulk.
Importance of Buying Plus Size Clothing in Bulk
As a retailer wishing to tap into a new niche in the market, you must research the current trendy and unique styles that will fit your target market. Buying clothes from wholesale vendors has a ton of benefits such as;
1. Variety of Styles
A wholesale supplier or manufacturer has many different styles of clothes developed by various fashion experts. Supplying companies produce very many clothes. Hence they are sold in bulk. This gives you the freedom to choose the best styles that will flatter the plus size women and work well with their bodies. The clothes are also available in many colors, sizes, patterns, and fabrics. For this type of clothing, you must know the perfect colors and which styles of clothes are suitable for the different body shapes.
2. Pricing
In wholesale purchases', a specific price point is selected to take advantage of the product concerning the market price. This is known as competitive pricing. It is the most significant benefit since items are sold to you at a lower price so that you can comfortably resell them at a profit. Also buying in large quantities helps since you can ask for discounts where necessary.
3. High Quality
The quality of plus size clothes must be good for them to look good and avoid ripping damages. When buying directly from a manufacturer, you can choose the fabrics you want to have the clothes made from other than buying them ready-made from different materials. On the other hand, if you have to choose the available ones, you can ask for the best quality.
4. Minimal Time Required
After selecting the items you want, the manufacturing process or the buying process takes a short time. The suppliers work on them, then pack, and they are taken for shipping. As a retailer, this is good and convenient for your business. Plus, size clothes are not easy to find, so if a client needed something out of stock, she could wait a few days to get there. It ensures your seller-buyer relationship is maintained and trustworthy.
Bottom Line
Wholesale production of clothes is ideal for anyone looking to start a business. The low prices allow you to resell at an affordable price and the quality of products is excellent. The plus-size women have a high chance of finding outfits that fit them due to the different styles and sizes. The store owners also get to create a safe space for customers to shop.