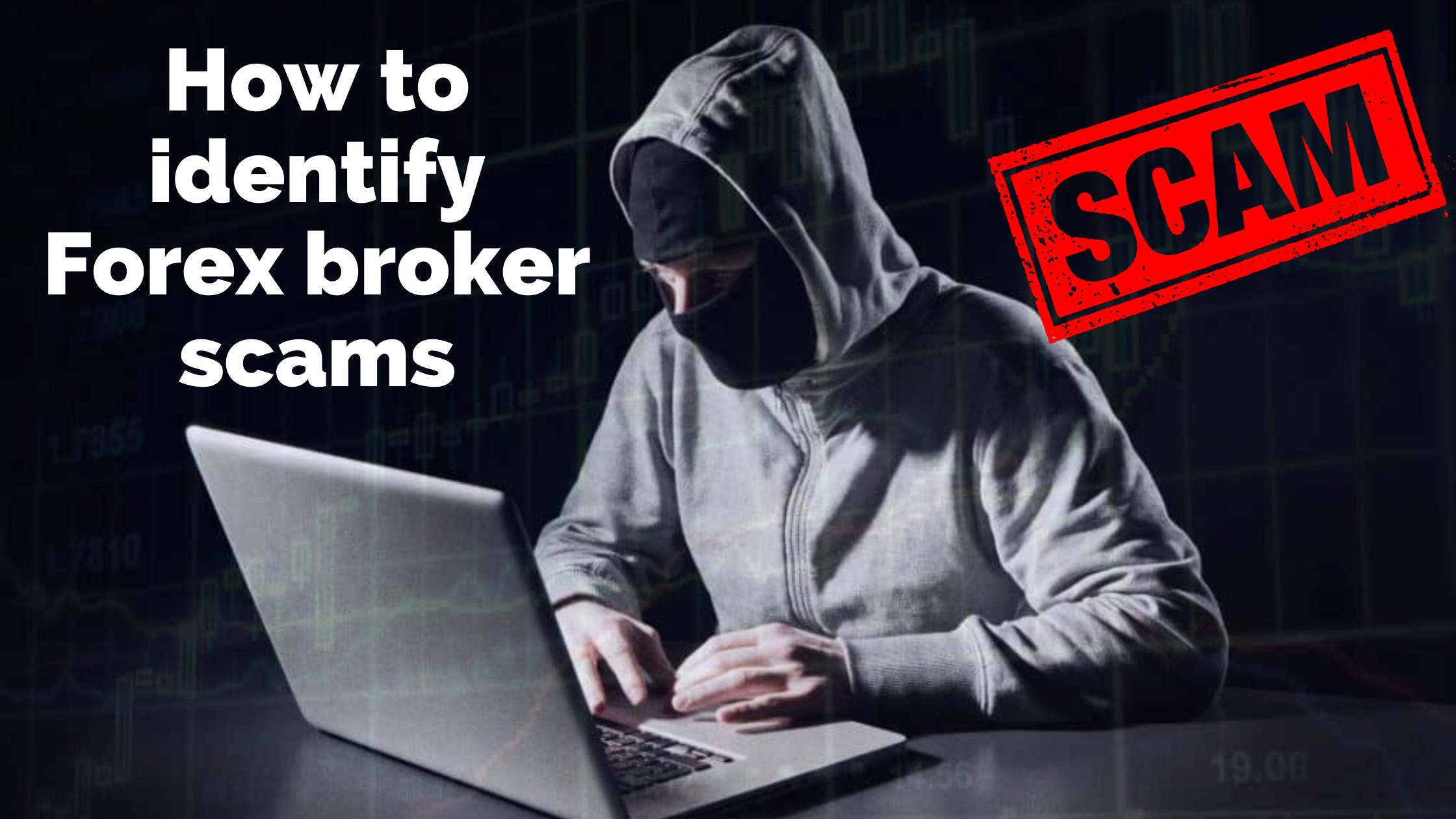 Platforms such as WikiFX receive hundreds of reports from users who have managed to identify scams from illegitimate Forex brokers that have cheated and robbed many on the internet. There are brokers with a medium reputation in this app, such as tmgm for example, however, it is necessary to sharpen the senses and criteria to avoid scams.
When we talk about Forex, we are talking about the foreign exchange market; a global and decentralized market to buy and sell currencies, through various transactions. Forex is one of the most widely traded financial markets in the world.
Taking into account that it is a market with high transaction traffic, with more than 5 trillion dollars, more and more brokers are offering their brokerage services through fraudulent operations.
Under the premise of the large volume of transactions for high amounts, many fraudsters take advantage of the market to deceive and defraud traders, making them believe that they can become millionaires very quickly and without much work.
Investing in the Forex market is totally legal, users can operate in the currency market without any problem; however, some traders take advantage of the lack of knowledge of users, promising them significant profits in exchange for the investment of their money.
The world of trading and markets such as Forex, can be a bit confusing for users, that is why information is continuously shared on how the market works, what is trading and how to identify scams brokers.
Tips for Identifying Forex broker Scams
No matter how much research is done on a broker, it is not possible to guarantee 100% trading success. All investments through the foreign exchange market involve risks that the user must be willing to assume.
Beyond the risk, there are certain elements that must be taken into account to identify broker scams and thus be alert to certain signals that are undoubtedly a red flag.
The broker is not regulated
A Forex broker that does not have a registration or regulatory number may be a scam or an illegitimate broker. Although brokers are allowed to do decentralized trading, if it is legal, it will have a regulatory number.
This number can be found on the broker's official website or on apps like WikiFX, where users search for data like this to verify the legitimacy of each broker.
The website does not exist or is a cloned site
Before investing through any broker you should make sure that their website is legitimate and up to date. If the website has no recent posts or activity in the last few days, it could be a scam or an inactive broker used by malicious people.
You have no way to contact them
In most of the cases where Forex broker scams have been identified, they do not have a phone number to call or talk to a trader, no contact method, no social networks, no instant messaging.
They have a bad reputation on the internet
Thanks to the internet it is possible to interact with other users with experience in trading and Forex, who express their comments and reviews. If most of these reviews and opinions are negative, it is most likely a scam broker.
Both experienced and novice traders are at risk of being scammed by unscrupulous people. Doing your research beforehand, reading all the information about the broker, consulting platforms like WikiFX to monitor their trades, statistics and reviews, will make it much easier to identify scam Forex brokers.