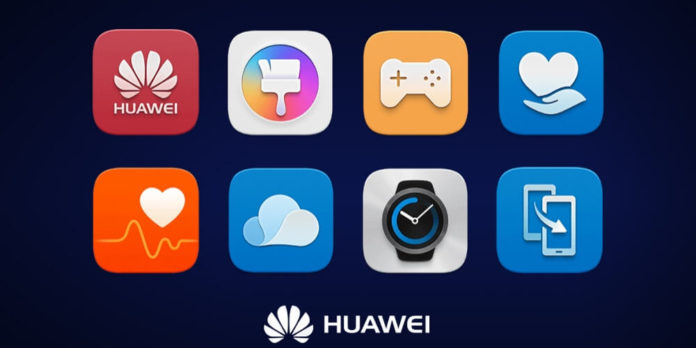 Huawei Mobile Services (HMS) is an alternative to GMS. It comprises of core background services and end-user apps. The purpose of HMS is to offer an experience that is consistent across different devices. In fact, the HMS system has millions of users and thousands of developers. Also, you can find thousands of apps in different categories.
The popularity of HMS is great app developers and Huawei fans. The platform offers features such as cost-effectiveness and one-stop integration. Also, it offers precise user targeting through different channels. Huawei provides tools and documentation for the integration of its APIs. Therefore, you will find it easy to integrate various features into your apps. If you want to build your game, your job is a lot easier with Huawei mobile services APIs.
HMS Kits
In-App Purchases
This API makes it possible to integrate in-app purchases within the app. For instance, it supports automatic pricing for different currencies, promotional activities, and order management. The purpose of this kit is to simplify the entire payment process to ensure developers focus on perfecting their products without being concerned about the revenue collection.
Ads Kit
The Ads kit is a critical monetization medium that app and game developers ought to take advantage of. It offers unique ad identifiers to improve conversion. With the use of Open Advertising ID, app developers can offer personalized ads without revealing user privacy.
Game Service Kit
This HMS kit offers a perfect way of tracking achievements and levels in games. Therefore, game app developers can use this kit to customize achievements for different players. In this way, each game can have certain targets that users should achieve. Moreover, you can enjoy diversified data statistics that can tailor your game experience to match the expectations and needs of players.
You can use this API to integrate event reporting and even customizing game events. This allows you to analyze events from different dimensions. The truth is that there is no game API that is complete without leaderboards. You can have several leaderboards for ranking players in various ways.
Push Kit
The push kit provides developers an opportunity to send notifications and messages to users. In this way, you have a real-time message platform that supports over 200 languages. App developers should take advantage of this feature to increase the entertainment level of their apps. Moreover, with intelligent messaging, app developers can promote transactions and engagements when using apps.
Huawei Account Kit
Every developer and end-user ought to have Huawei Account Kit. With this one, you can create a valid sign-in option as long as users have a Huawei account. In this way, players can skip several steps, such as mobile number verifications and adding email addresses. Moreover, it makes onboarding quite easier and lowers user registration. This is made possible with one-click authorization, data encryption, and two-factor authentication.
The truth is that using Huawei Mobile Services is quite easier for both app and game developers. That is because the company provides support and documentation. With the large userbase, HMS offers a perfect platform for building apps and games.