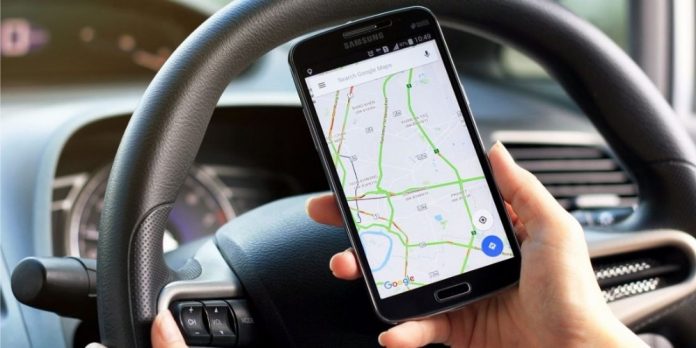 The 21st-century world has seen various technologies experience massive growth and developments, especially in their operation. One of such beneficiaries of this growth is the computer technology. And the use of computer technology is now a norm in every sector. An example of the use of computer technology can be seen in GPS Trackers.
GPS trackers make use of the Global Positioning System to track and guide itself, and it serves both as a guide and a safety device. Hence, it can be installed on anyone, thing, or in any place. For GPS trackers to work efficiently, it needs to be installed where it has access to a cellular network and a GPS software.
GPS vehicle tracking, an application of GPS tracker, helps insure vehicles against theft and this article provides a guide on how to install a GPS vehicle tracker, things to consider before installing a GPS tracker, and the importance of a GPS tracker.
Factors To Consider When Acquiring And Installing A GPS Tracker For Your Vehicle
Consider the kind of tracker:There are two kinds of GPS vehicle trackers; the OBD Port II and Hardwired trackers. OBD Port II trackers are suited for cars made after 1996 because the port serves as a power source for the tracker. While hardwired trackers are connected to the car's electrical system and require continuous power.
Consider the power of the tracker: The tracker should have a good and steady power supply.
The tracker should have a geo-fence feature:Geo-fence is a feature that sends an alert when the vehicle deviates from the routes drawn for it. This feature is mostly required by transport systems.
A good tracker should possess an alert system for cases of tracker removal, vehicles exceeding a required speed limit, and maintenance.
How To Install A GPS Vehicle Tracker
These are simple DIY steps for installing a GPS tracker on your vehicle.
Determine the location: GPS trackers can be placed in a hidden or open spot but is better hidden. The location of the tracker should be chosen while considering the network range of the tracker and the battery life. The tracker should be positioned where it has good network coverage, a continuous power supply and protected from water.
Link the GPS tracker with suitable Software: Choose a tracker that works well with a GPS tracking software you understand.
Test the tracker:Take the vehicle out for a drive, record the data you need the tracker to collect. After the drive, crosscheck your recorded data with the tracker's data from the GPS tracking software.
Conclusion
Installing a GPS vehicle tracker can prove difficult or easy, all depending on the kind of tracker being used. The easy trackers do not need to be connected to the vehicle's electrical system, hence require a backup power grid. A fully well-installed tracker helps give the extra security needed and also coordinates and alerts the driver about things pertaining to the car.