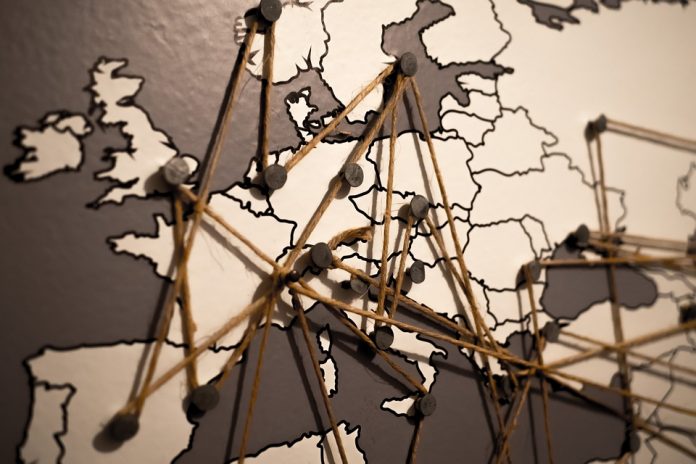 November is a month of transitions: weather is cooling in most places, and as the days move towards Thanksgiving, momentum picks up and we're rushing headlong into the winter holidays. It could be a good time for a trip, whether you're looking for warm weather, taking advantage of cheap shoulder season rates, exploring a new exotic destination, or heading to the southern hemisphere to trade autumn for spring. Or you just might want to begin the holiday season early, get a head start on gift shopping, and jump right into winter's chilly weather. Travel during November has something for everybody.
Morocco certainly qualifies as an exotic destination, and it could be fun to do some holiday shopping at their world famous markets. If there's time, Abu Dhabi's unique surroundings would make a memorable pre-holiday excursion. Or enjoy spring in New Zealand along with their fresh seafood, wines, and beaches. In Buenos Aires you can watch tango dancers while sipping a glass of Malbec — or get up and dance. Bermuda's convenient location, sunshine, luxurious hotels, and November events give visitors plenty to do, but a lounge chair by the pool will be pretty inviting as well. The same can be said for Palm Springs, where it's warm enough for poolside relaxing or al fresco dining and cool enough for cozying up to an outdoor fireplace at night. Warm weather awaits in Belize along with a clear blue sea ideal for snorkeling and diving.
There are always those travelers who celebrate the end of summer and the opportunity to don a sweater and take out the wool scarves and quilted jackets. For them, Iceland would be a perfect destination, with a chance to see the Northern Lights and adorable sled dogs. Montreal is another place with a winter chill, and at the end of the month, you might even find an early Christmas market. San Antonio gets into the holiday spirit at the end of November as well. Sedona offers chilly nights and gorgeous scenery, while Hilton Head Island still enjoys autumn weather and activities.
Whether you're resting up ahead of a busy December or jumping into the holiday buzz that begins in late November, there's a trip that will make you comfortable and energized. Let some of these ideas get you thinking about a new locale for Thanksgiving or at least a way to face the family dinner relaxed and refreshed after your November getaway.